studio Louter
Marine Museum
voice-recording, sound design, mix
installations, interactive games, overall soundscapes and exhibition-films
2017
---
---
Two historic naval battles are brought to life as museumgoers meet sailors who fought in them.
2017 was a landmark anniversary year for two strikingly different Dutch naval battles: the glorious Journey to Chatham of 1667 (known in English as the Raid on the Medway) and the disastrous Battle of the Java Sea in 1942.
KlevR designed overall atmospheric sound, interactive game sound and mixed several exhibition films.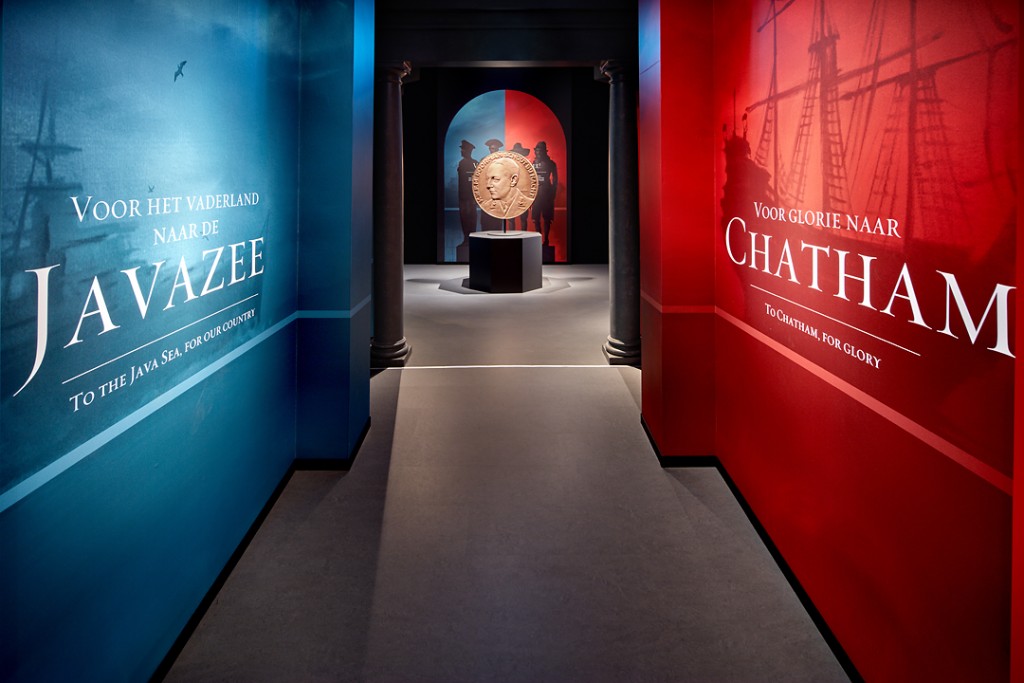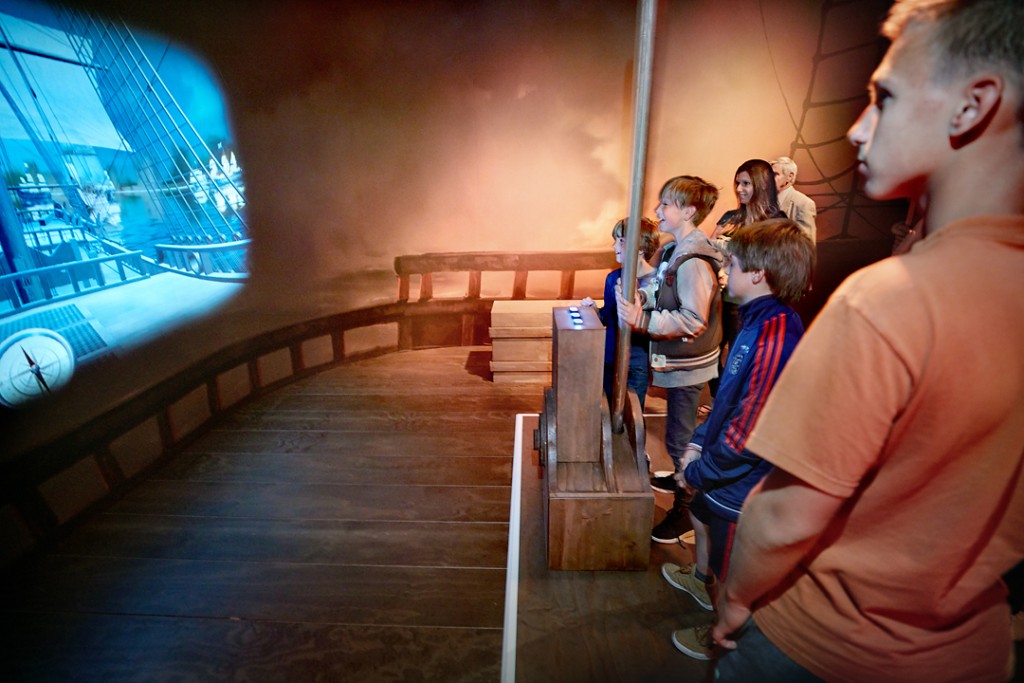 ---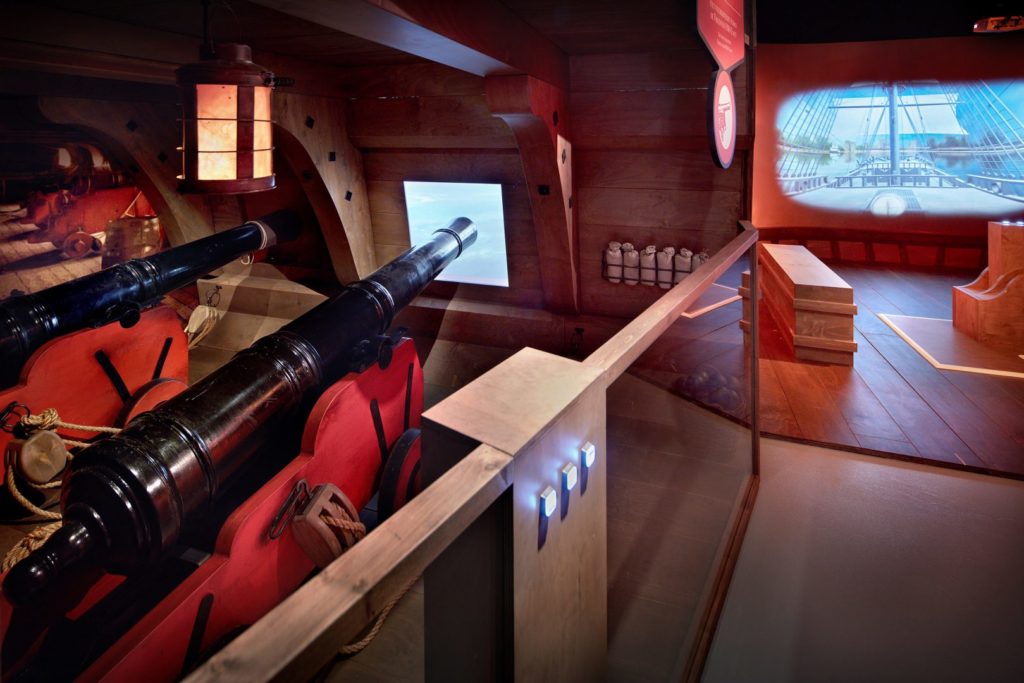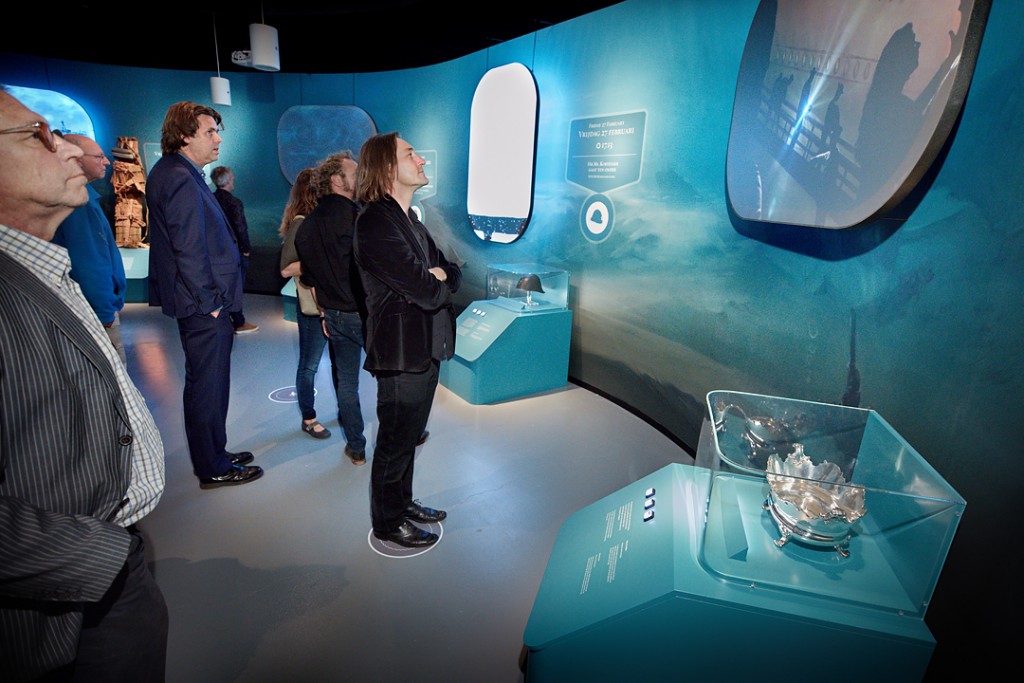 ---