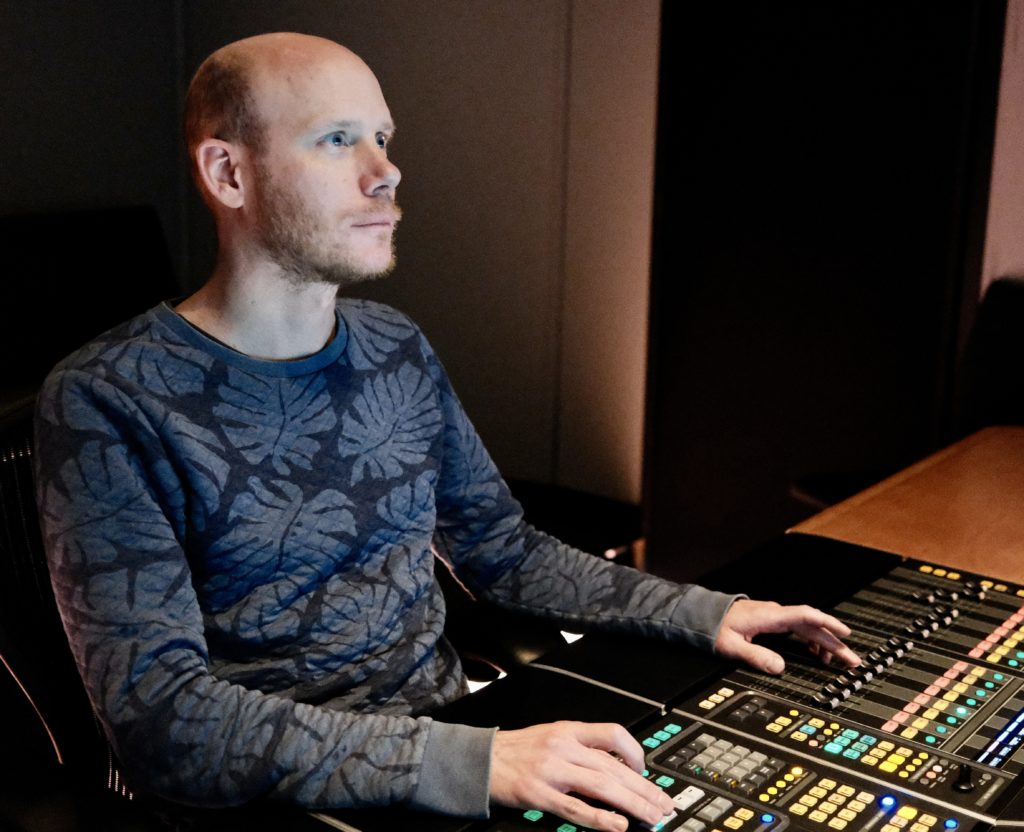 About KlevR
We are a boutique, Amsterdam based, sound design studio founded by Lennart Kleinen & Alan van Ramshorst. We work on many different projects and for a broad spectrum of clients. By working for various media we are constantly challenged to use our tools in different ways, come up with different solutions and keep learning from every project.
We specialise in sound and have 50 years of combined experience. We record, we edit, we advise, we design, we mix. We do this for cinema, television, streaming, radio, podcasts, museums, installations and anything in between. We can tell you a lot about the latest trends, the hottest gear and use fancy audio jargon…. but to be honest; it's our work that needs to speak for itself. The rest is noise.
Please find a curated selection of our work on our homepage. To get to know us a bit better you can visit our personal LinkedIn profiles by clicking on our names above. Follow our company on Insta or LinkedIn and although not actively moderated you could also check out Lennart's or Alan's IMDB. For a more personal touch > do give us a call.