voice-recording, audio production
audio stories
2022
---
Flemish artists raised art to new heights in Haarlem. In our upcoming exhibition, Newcomers, you can discover through the life and work of six famous artists, how art and the city changed forever around 1600.
Leading figures include Frans Hals, Karel van Mander and Lieven de Key. While their achievements were unique, and each had their own story, they all came from a similar background: their roots lay in Flanders and Brabant. So, what motivated them, and what drew them to Haarlem?
Many people moved from the Southern Netherlands to Haarlem between 1580 and 1630. These Flemish newcomers – artisans, traders and artists – had to start afresh in a city that was totally new to them. With their expertise, capital and talent, they enabled art to flourish in Haarlem. And their impact can still be seen to this day.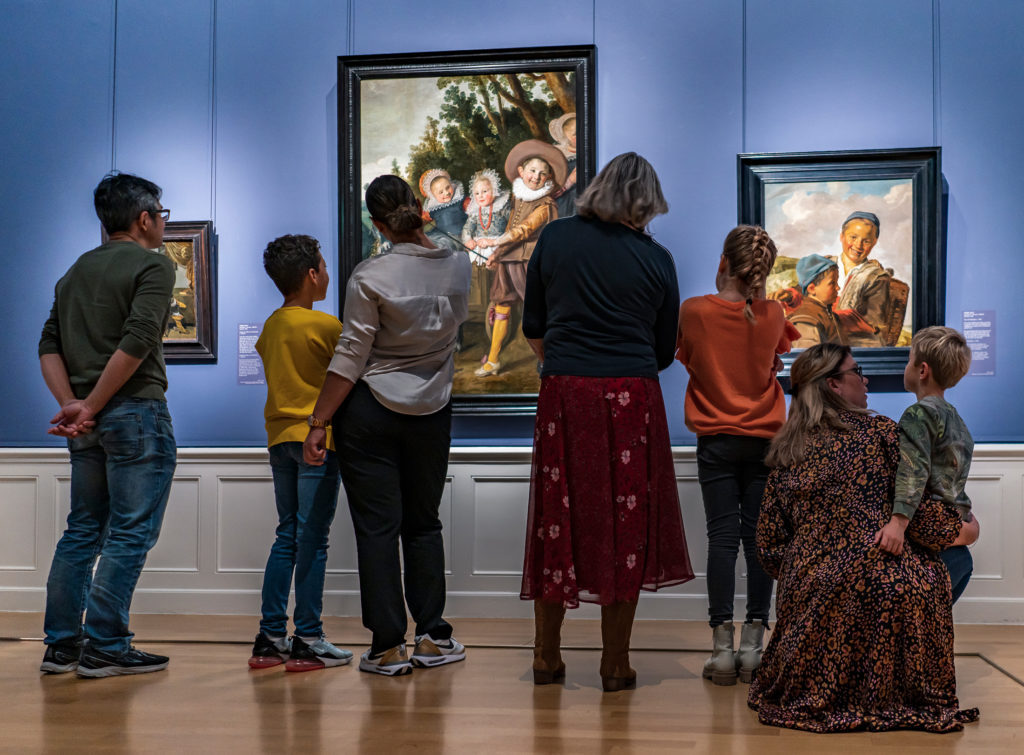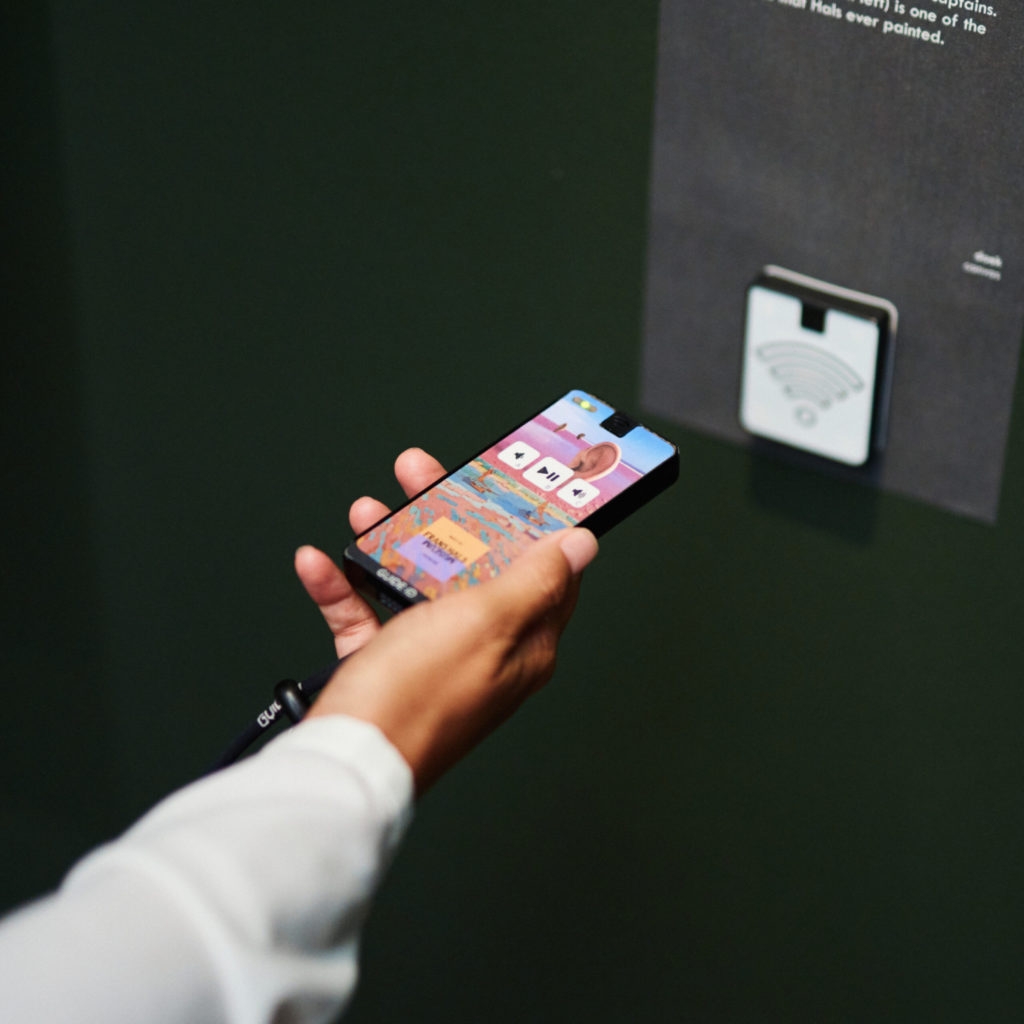 ---