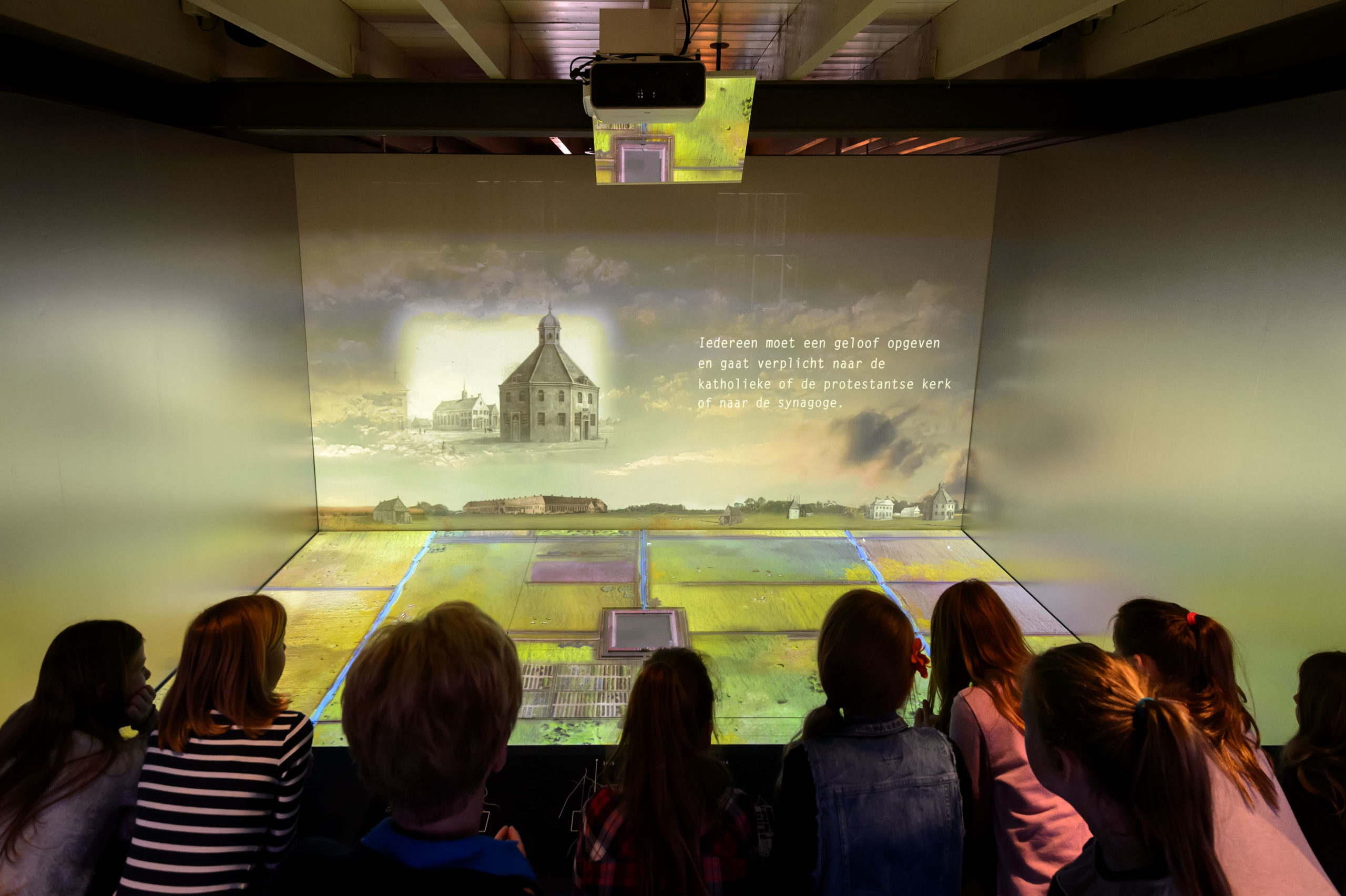 Kinkorn
Nationaal Gevangenismuseum
voice-recording, sound design
exhibition films and interactive installations
2018
---
National Prison Museum
In 1823, the Society of Benevolence in Veenhuizen built three forced stalks: for orphans, beggars and vagrants.
The Prison Museum is located in the Second Asylum, the only remaining building from this period.
In this modern and interactive museum you will get acquainted with the special history of Veenhuizen.
In this 'ideal' environment you will also learn everything about crime and punishment in the Netherlands over the centuries.
A story about discipline and discipline, orphans and paupers, civil servants and detainees. The newly furnished department was opened to visitors in April 2018.
---