voice-recording, audio production
audio tour NL / UK / FR
2023
---
Vermeer's Delft
10 February 2023 – 4 June 2023
In the 17th century, Delft was a breeding ground for talent, where important innovations were taking place. Johannes Vermeer (1632-1675) developed into a world-class painter here. For the first time, Vemeers life, his network and his relationship to the city of Delft is the central focus of an exhibition.On the basis of more than 100 objects from Dutch and foreign collections, including masterpieces by Delft painters, objects of applied art, maps, prints, drawings, books, biographical documents and other archival matter, a picture of the bustling city atmosphere of the 17th century will be painted.
Meet characters from Vermeers immediate surroundings, like his mother-in-law, Maria Thins, his fellow painter Leonaert Bramer, family notary Willem de Langue, art collectors Maria de Knuijt and her husband, Pieter van Ruijven, and master baker Hendrick van Buyten, who also collected art. Vermeer was not just a painter, but a man of flesh and blood: husband, son-in-law, entrepreneur, father of 15 children, and innkeeper. Get closer to the man behind the myth and discover how Vermeer became one of the most beloved artists of the 17th century.
Admission includes an audio tour, available in English, Dutch and French. This audiotour provides in-depth insight into Vermeers youth, his marriage, and his work, as well as the cultural context in Delft, its artistic climate and the city's history.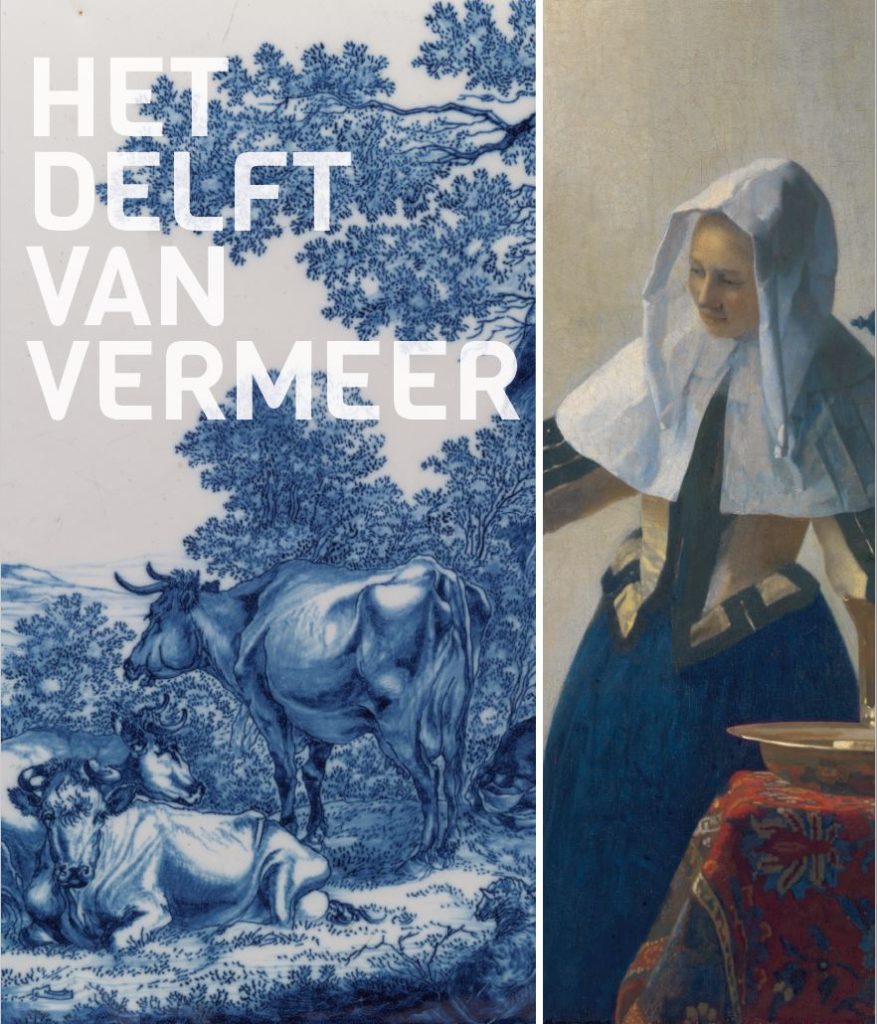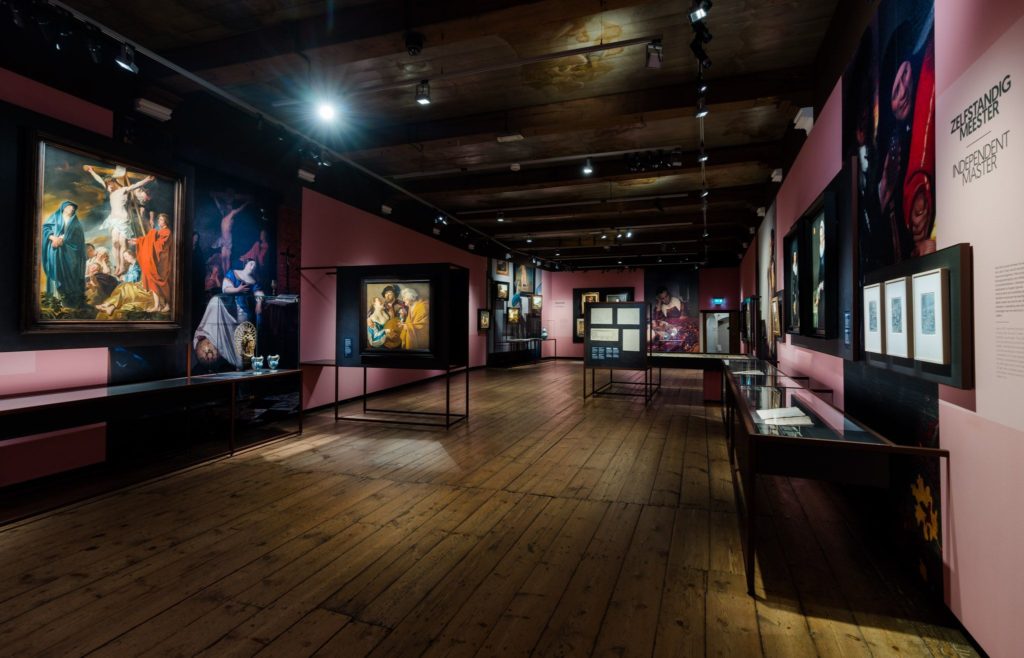 ---